When the pandemic struck last year, we looked at each other and wondered how we'd go forward. The NOSW approach is rooted in women connecting – in person. But we rolled up our sleeves and got creative, developing online programs so we could continue reaching Appalachian women.
We've come a long way. This March NOSW held its first fully online three-day program with a mix of graduates and new participants. With six women participating, the group met each morning on Zoom.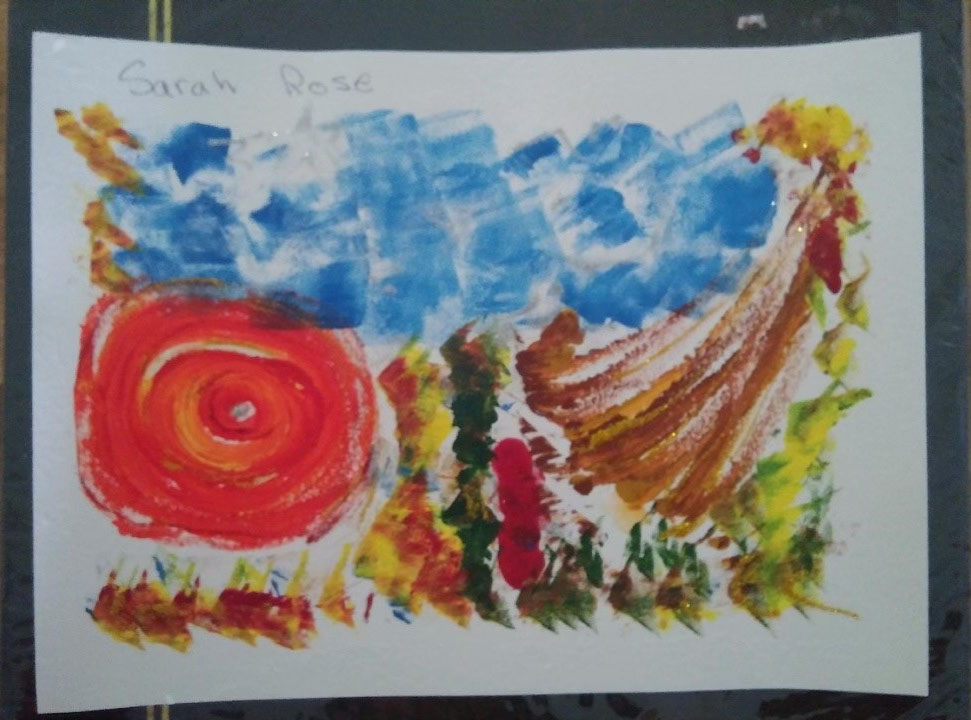 They explored self-esteem, health and wellness, and motivation and goal setting.
Our student-intern Elle Keyes, who is pursuing a master's in social work, participated for two full days and led several pieces. "Boundaries as a topic produced the most conversation and seemed to be a focal point for the women," she said. "I'm wondering if we should dive deeper on this topic."
Each day we kept the Zoom link open for the lunch hour, and several women chose to eat together or talk through the breaks.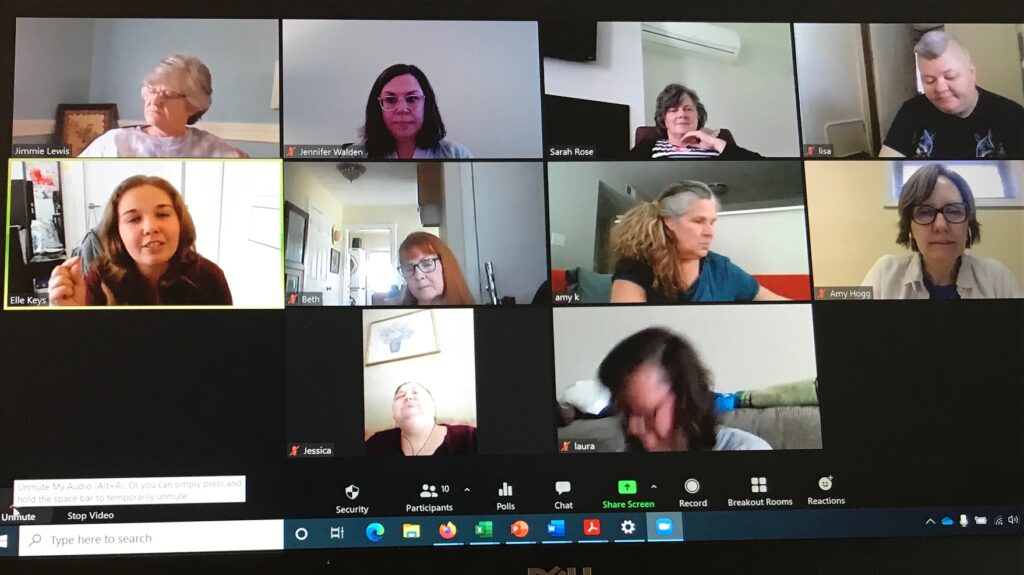 Day three of the program yielded the most discussion. All participants had goals in mind when they applied to attend, and they kept these goals in focus. "The What's Stopping You activity produced fruitful conversation," Elle said. "Participants shared it was helpful to think through the best and worst case scenario and come to a realization that the worst case and what happens if they do nothing is the same." Helping our women imagine possibilities lessens their anxieties.
Our first three-day online program closed with a ceremony of praise and promise.
Additional standalone online workshops in April focused on creative expressions and mindfulness.