The New Opportunity School for Women provides a place for Appalachian women to start making the changes they want to see in their lives.
We serve under-resourced Appalachian and Kentucky women who are ready to build stable and fulfilling lives for themselves, their families and their communities.
Women in Appalachia often encounter overwhelming barriers to education, employment and financial independence. Since our founding in 1987, NOSW has worked hand-in-hand with Appalachian women to overcome these barriers through a unique approach based on building self-esteem, setting realistic goals and connecting to an ongoing sisterhood for support.
We offer a two-week residential session in Berea, Kentucky; shorter non-residential sessions in communities throughout the region; and a variety of online options. All of our programs are free.
Our History

NOSW founder Jane Stephenson calls it "a miracle program."
NOSW history is an amazing story!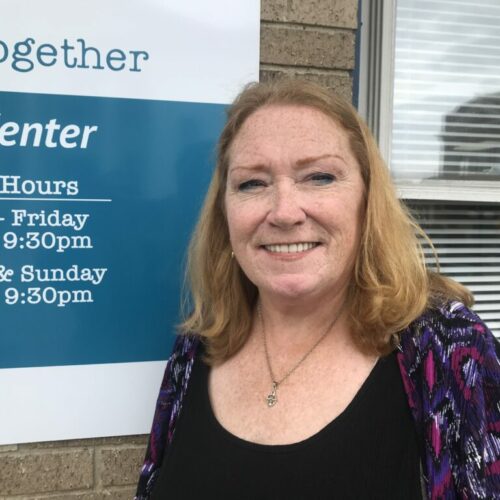 Tami 
Tami Gentry is a native of Winchester, Kentucky. After breaking her shoulder in an accident, she developed an addiction to prescribed pain pills. For years, she was a functioning addict who managed to balance work and family in the throes of her addiction. But some self-reflection caused her to question the path she was on and, in that moment of clarity, Tami knew she had to get clean.
Learn how you can help empower women like Tami!
Piecing together hope for the future
Quilts celebrate women's transformation!
Quilting is part of the heritage of Appalachia. Each group of women that completes the two-week residential session creates a quilt that captures the transformation they have experienced. These quilts hang in the hallway of NOSW's offices in Berea and celebrate the transformation of hundreds of women!