In 2023, our residential programs will be:
June 3-17 in Berea
November 4-18 in Berea
In this immersive two-week program, women gain tools to define, pursue and achieve their goals.
Women begin by rebuilding self-esteem, which nurtures a new sense of purpose and direction. Then they're ready to set goals and make plans to reach them. Some will pursue a new job or go back to school, while others will work toward financial independence. All will gain insights that lead to greater self-reliance and healthier relationships.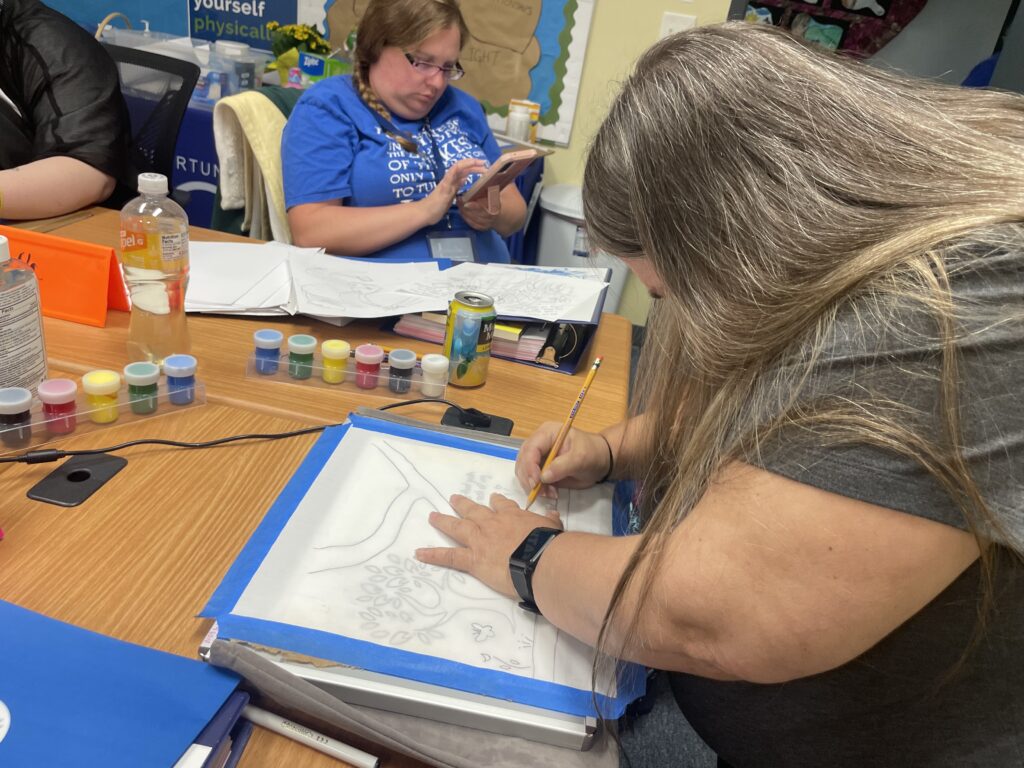 "NOSW has opened up a whole new world to me. It's a completely new and different kind of life for me now."

—Tami Gentry, NOSW 2016 Graduate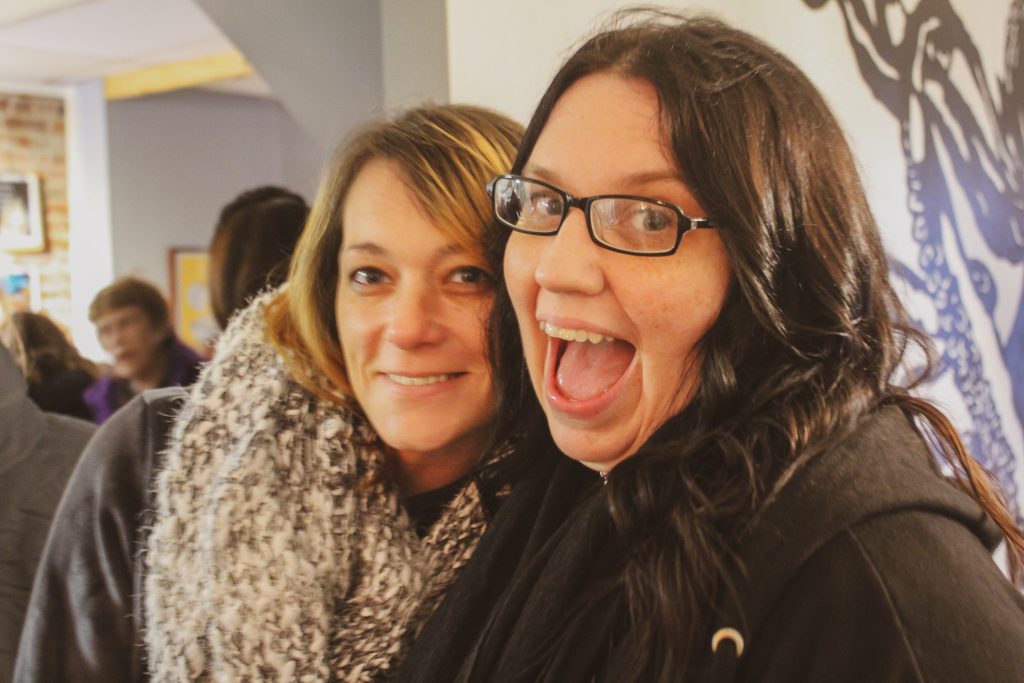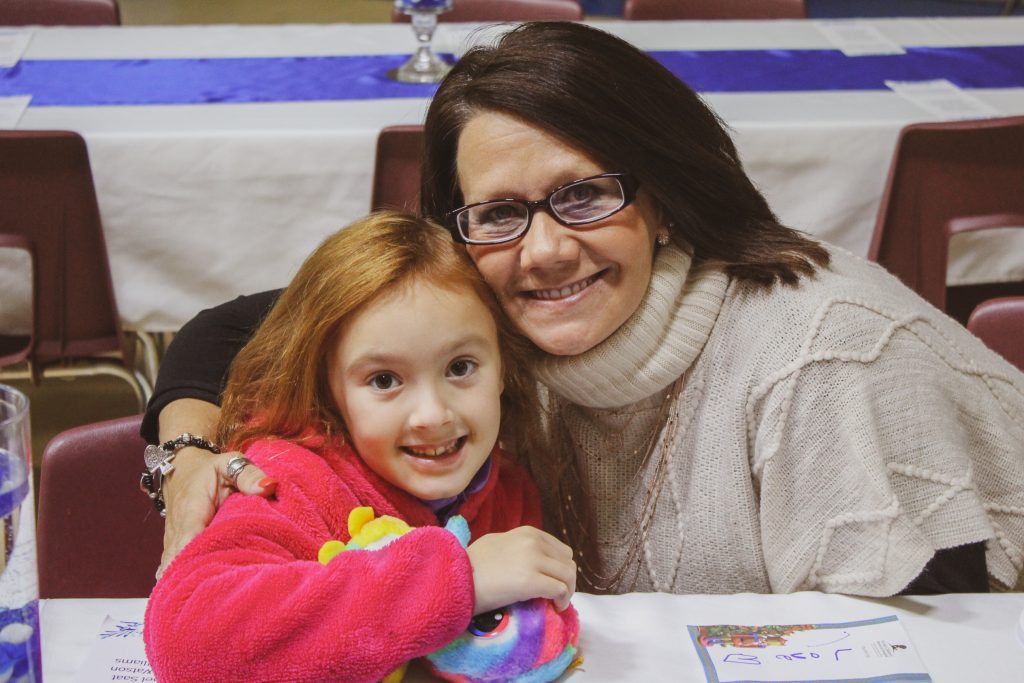 What you can expect:
A holistic curriculum to meet your needs. Together, we address self-esteem, wellness, career, education, arts, culture and community.
You'll leave with:
A renewed sense of self and real ways to create change in your life. You'll gain skills to turn dreams into goals and goals into action. Small steps turn into habits that develop confidence.
Most important, you'll leave with the support of a sisterhood that lasts beyond the program.
Stories of Transformation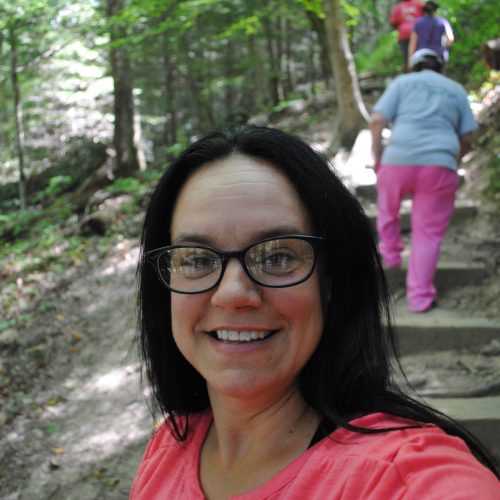 Amanda
Living in Madison County for most of her life, Amanda had heard about NOSW. But it took her twenty years and three tries to get here. Born in Rockcastle County, Amanda married young and moved to Madison County. She became a teen mom and didn't graduate high school. …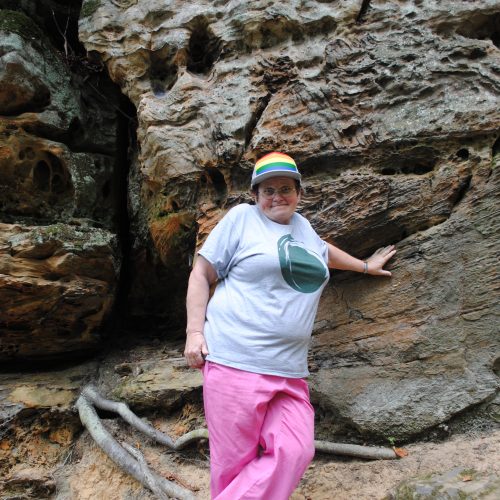 Fran
When Fran applied to attend NOSW's residential program, she was at her lowest point in life. A native of Flat Gap in Johnson County, Ky., she was nearing retirement age when she was unexpectedly let go from the nursing home she had been employed as a CNA for nearly 20 years.
Learn how you can help empower women like Amanda and Fran.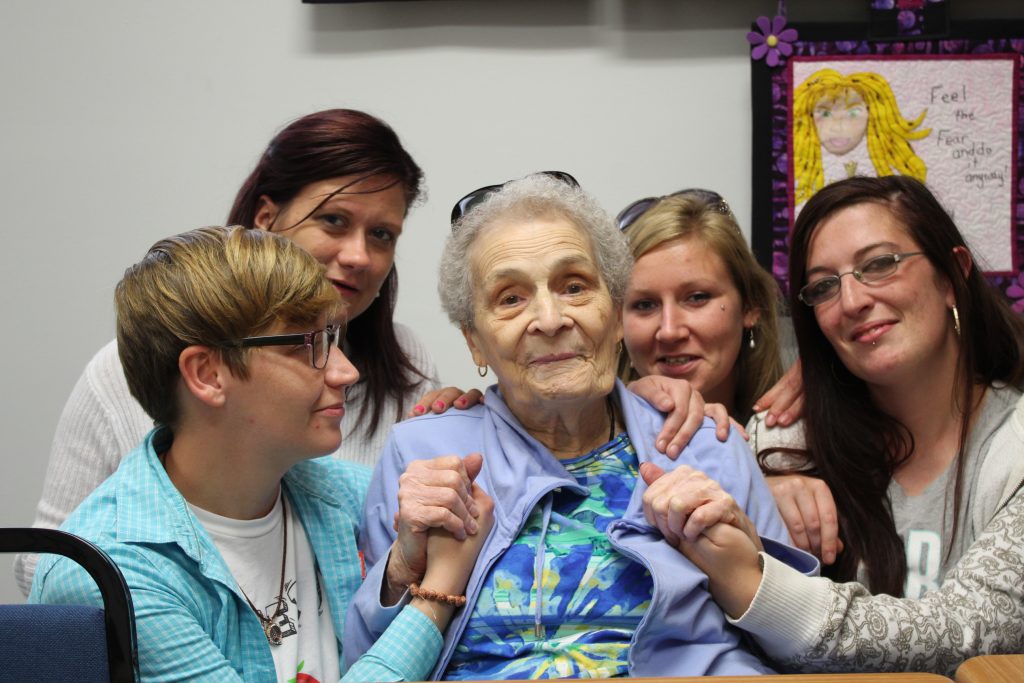 Explore the Non-Residential Program
Feedback from women desiring change, but unable to leave home, led us to develop our three-day non-residential program. The focus is on self-esteem, integrative health, and setting and achieving new personal goals.