Help us empower women to live their best lives.
Whether you want to give a financial gift, offer your expertise or volunteer your time, the New Opportunity School for Women has a way for you to serve.
Donate Now
---
NOSW depends on the generosity of our many supporters to keep our doors open and our programs available at no charge to the women we serve. No gift is too small to make a difference!
Make a Tribute or Memorial Gift
---
When you make a gift in memory of someone you love or to celebrate an important milestone, we will send a handwritten note letting them know of your gift. To make a memorial or tribute gift, click the Donate button below. An option to make your gift a memorial or tribute appears in the Additional Information section at the bottom of the page. Be sure to tell us where to send notification of your gift!
Make a Planned Gift
---
Leave a legacy that will support the mission of NOSW into the future.
Make a Gift of Stocks
---
A gift of appreciated stock can be a boon to NOSW as well as a tax benefit for you. Contact Robbie Pentecost at 859-985-7200 or rpentecost@nosw.org for the information needed to make a stock transfer.
Make an IRA Charitable Distribution
---
For anyone over 72, this is a great way to help NOSW–and yourself! When you have money rolled over directly from your IRA to NOSW, you do not pay taxes on that amount. Talk to the institution that holds your IRA to make this happen.
Volunteer Now
---
There are many ways to contribute to NOSW's mission.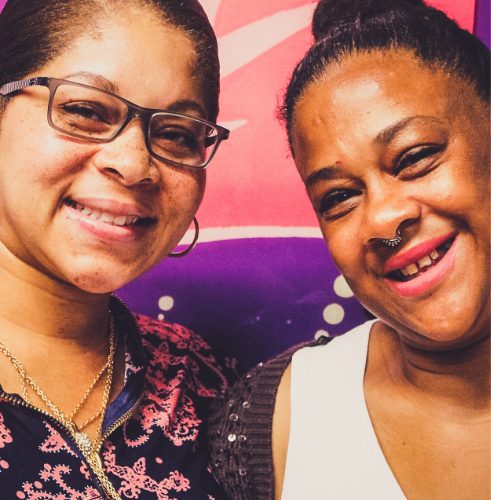 Become a Sponsor
NOSW is always looking for businesses, organizations and individuals to sponsor our events, our programs, our women! We promise recognition of all sponsors. This is a great way, not only to support NOSW, but to let the community know of your commitment to empowering Appalachian women.
Our annual fundraising event
Festival of
Trees
This year's annual kick-off to the holiday season will be held Nov. 12-14 at Churchill's in Berea, Ky.