Offered in your community or online, our non-residential program focuses on building confidence and life skills.
These shorter programs are a great introduction to NOSW and a chance to meet other women and build connections. You'll gain insights and tools to start making changes in your life. Scroll down to learn more and apply.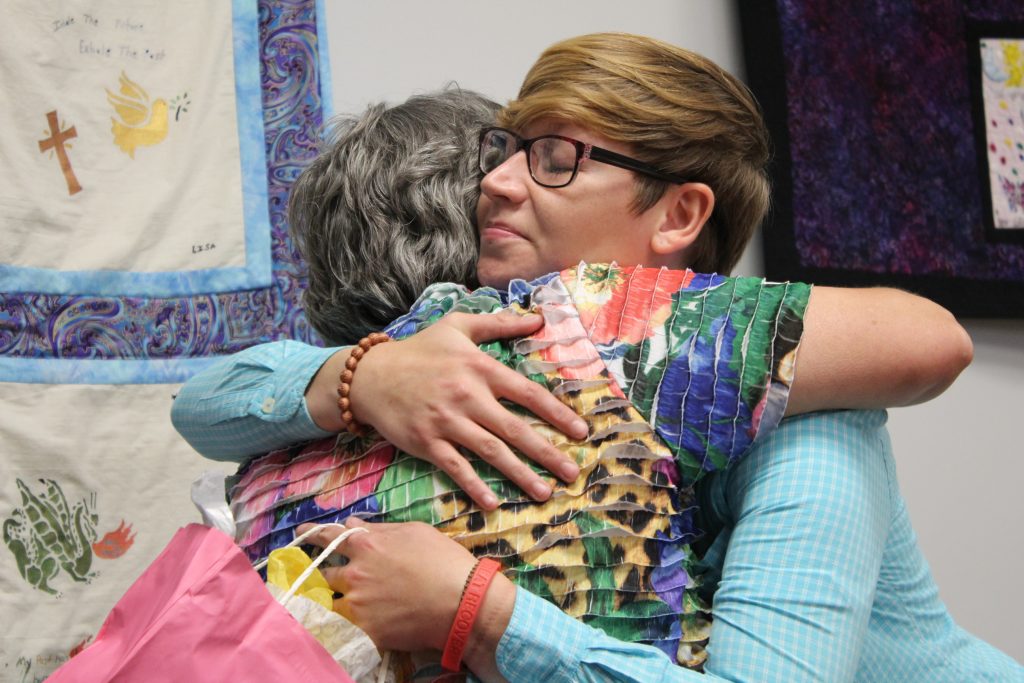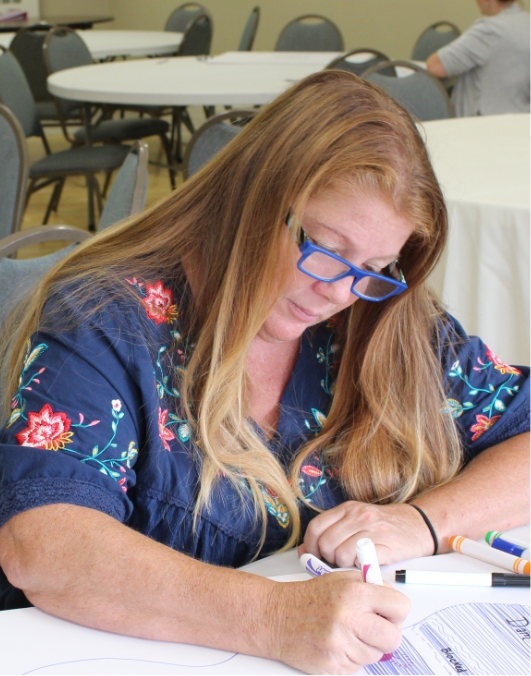 What you can expect:
A powerful condensed version of our two-week residential curriculum brought to your community or offered online. The program is free, just like our residential program. We also offer a childcare and travel stipend to offset any personal cost for attending.
You will leave with:
Defined next steps to personal transformation. During this shorter program, we walk with you through workshops on self-esteem and wellness. Then we help you set goals and identify steps to reach them.
Stories of Transformation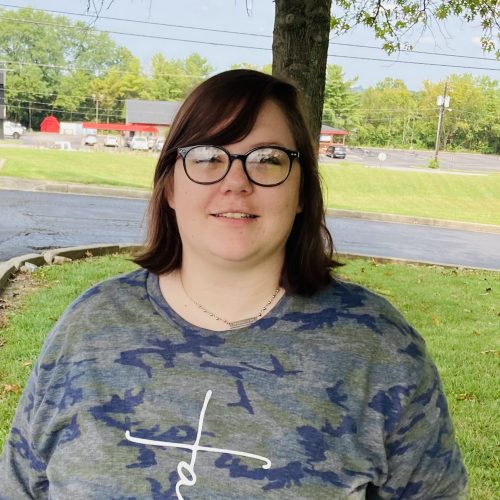 Bri
As a young woman with high anxiety, Bri was unsure where to begin when it came to meeting the goals she wanted to achieve for herself. She worked with her mentor to figure out her passion and create an action plan for accessing a career in cosmetology. She is now in school, pursuing her cosmetology degree and excited about the future!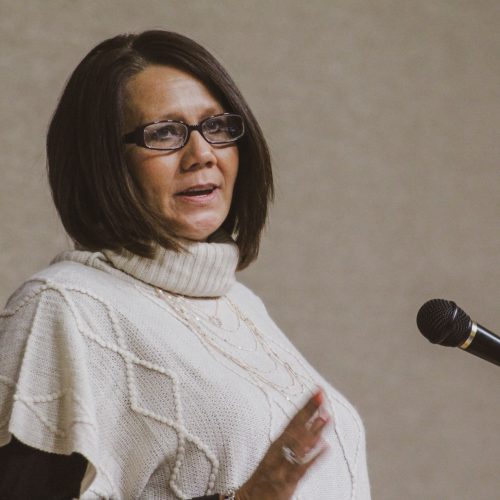 Sheila
Sheila was a trained cosmetologist when she came through our three-day program, but her heart wasn't really in the work. After attending the three-day program and working with our staff, Sheila realized her calling was to provide peer-support for those suffering from addiction. So she set out on a new path and now has her "dream job" working to help other women in recovery.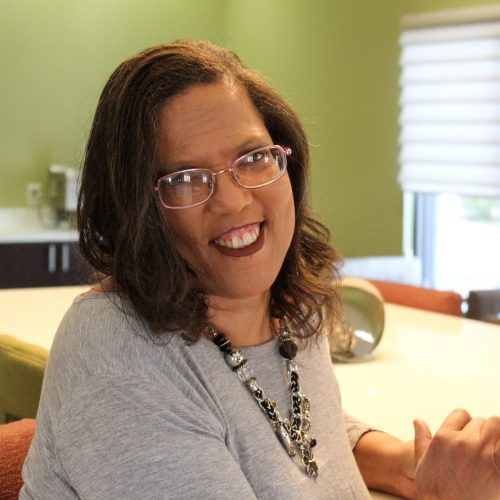 Nora
When she attended our three-day program in Laurel County, Nora was recently widowed. Having been out of the workforce for several years, she was overwhelmed by her loss and the need to find work so she could support her family. Attending the three-day program gave Nora the confidence boost she needed to put herself out there again. She's now enjoying great benefits working at the clothing store in her hometown.
Learn how you can help empower women like Bri, Sheila and Nora to live their best lives.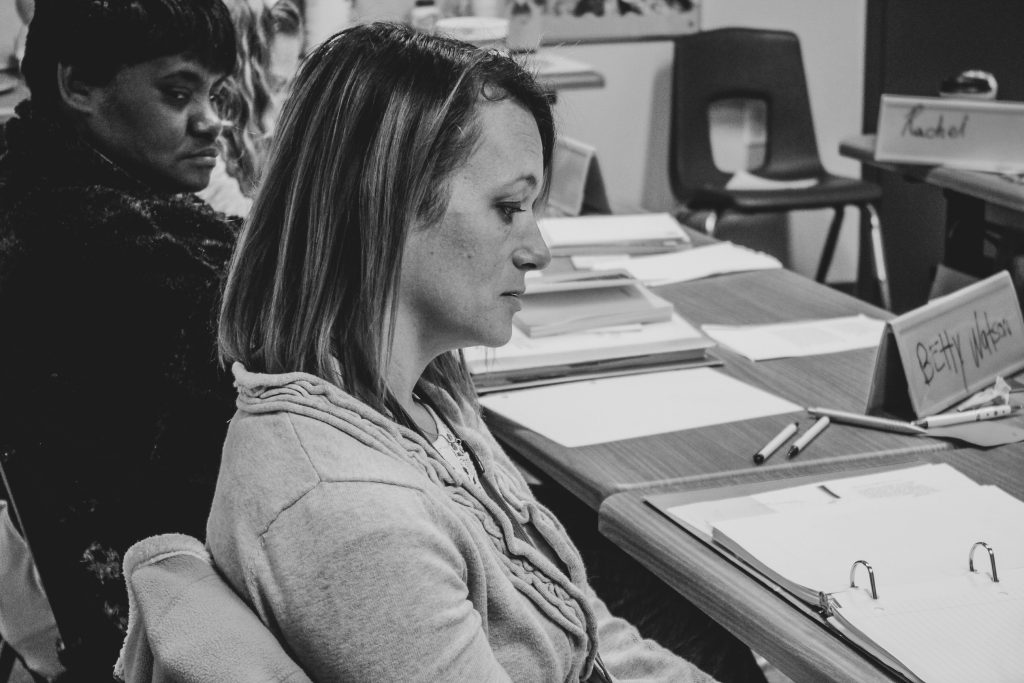 Explore the Residential Program
Participants in our shorter programs are still eligible to continue their development journey in our two-week residential program. This immersive program based in Berea equips women with the tools they need to define, pursue and achieve their goals.