We couldn't do it without our volunteers!
Volunteers are critical to the New Opportunity School for Women's mission. They're especially important as we look to expand our programming to meet ongoing needs in our region.
Using her organizing skills to support NOSW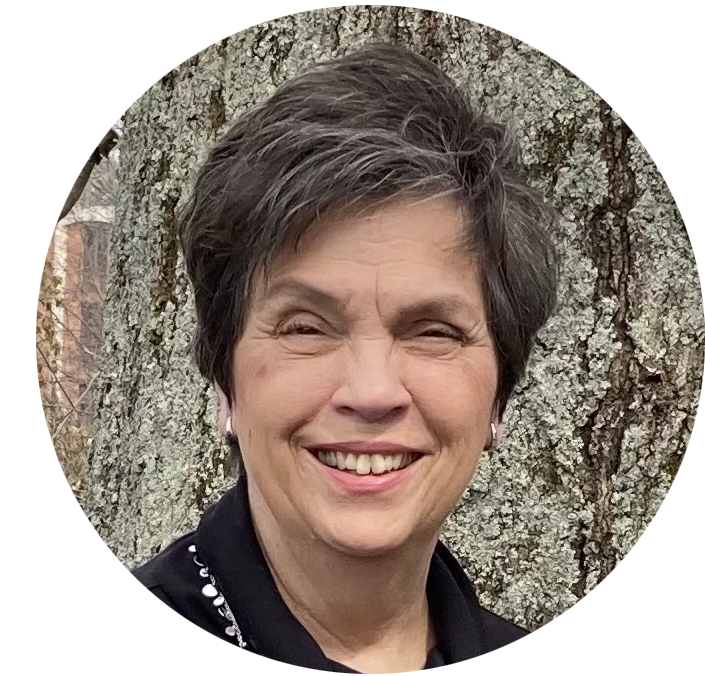 Kathy Barr has been a weekly volunteer with the New Opportunity School for Women for three years. Before retiring from her position as external affairs coordinator for the College of Business and Technology at Eastern Kentucky University, Kathy examined various volunteer options, looking for a place that would value her expertise. The New Opportunity School for Women is lucky to be the place she landed!
NOSW Programs
Whether helping with our Graduate Reunion or supporting our core staff during our residential session, your assistance is valuable and greatly appreciated. You can also recruit participants for our programs, provide a meal during a session or help prep for a meal, coordinate thank-you notes, or help with transportation.
Administrative Assistance
We could also use your help with office operations, grant writing, and thank-you notes.
Board Membership
Being a member of our Board includes overseeing the health and sustainability of the organization and serving on various Board committees (Finance, Development, Personnel and Program).
Festival of Trees
Festival of Trees is NOSW's major fundraising event. There are many ways to help, including soliciting silent and live auction items, identifying entertainment possibilities, enlisting tree decorators, setting up the event, and helping during and after.