NOSW Is Sustainable!
Counting Our Blessings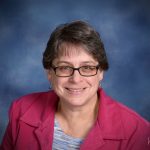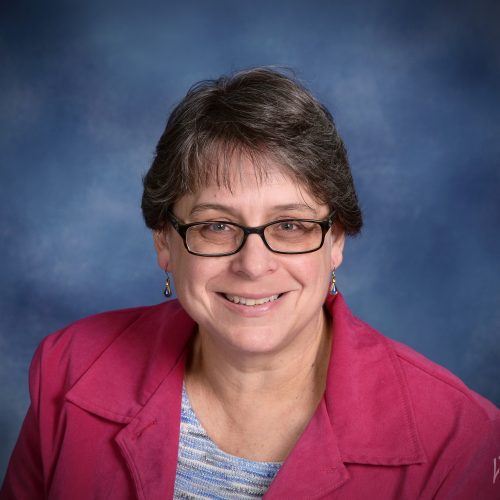 2020 was such a challenging year for our nation and our world. So why am I reflecting on blessings? Because the New Opportunity School for Women has been blessed in so many ways during this past year. 
Because of the generous hearts of so many individuals and organizations over the years, and the past year in particular, NOSW is in a sustainable position. I was stunned recently to learn how unusual this is among nonprofits during a program I attend sponsored by the Appalachian Regional Commission. The fact: The average amount of reserves that nonprofits had, prior to COVID, was 18 days. That, in contrast to the best-practice recommendation of three to six months. We exceed both. We are blessed! 
In part that is due to the two large estate gifts that NOSW received earlier this year.
It is also due to the faithful support of our grantors. NOSW has received funding in response to all grants submitted since the pandemic, most recently from two longtime supporters, the Berea College Appalachian Fund and Toyota.
Plus, the gifts received during this year's Good Giving Challenge, sponsored by the Bluegrass Community Foundation, more than doubled the gifts received in all previous years.
Loyal civic groups such as 100 Women, the Fayette County Women Lawyers Association and Altrusa continued their support.
And, of course, the many gifts from individuals will match (or possibly surpass, when all is calculated) last year's giving—in this pandemic year.
Even though our annual Festival of Trees was canceled due to the pandemic, potential event sponsors (Whitaker Family Foundation, CHI Saint Joseph Foundation, Jackson Energy, Dr. and Mrs. Roelofs and Union Church) contributed anyway in an amount that equaled the net proceeds from the 2019 Festival.
But it is not just the dollars that I count as blessings. It is the fact that our supporters are truly our partners in mission. Here is what I mean. In mid-December I received the following email in response to our grant request to Toyota. After I took a big gulp, tears came to my eyes:
Even though you may have already received the confirmation email on your grant application, I wanted to touch base with a follow-up explanation. We have normally supported The New Opportunity School for Women at the $10,000 level but because of a slight surplus in available funds and the increased need in workforce training due to the loss of jobs during COVID, we were able to do a one-time increase that put your grant total at $20,000 this year. We hope this will help your organization and the clients you support.
So many blessings abound as we work to grow support so that we can help more women transform their lives. We are profoundly grateful for all our supporters over the years who have made success possible and for those women who have pushed past obstacles and have overcome incredible barriers to be models of strength, courage, resilience and hope and who have contributed to the success of the New Opportunity School for Women.
 With a grateful heart!

Check Us Out!