NOSW is sustainable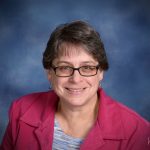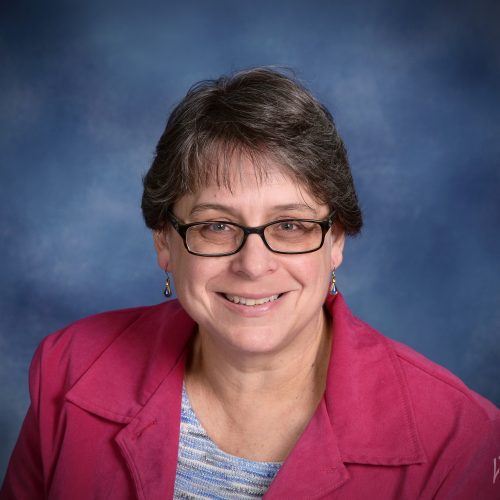 The New Opportunity School for Women has weathered the pandemic with the support of a strong community of graduates, staff, volunteers and donors. We have stayed connected, prioritized our women and kept our program moving forward.

By switching to a largely online format for the past two years, we've been able to serve more women, explore more topics and provide more support for our graduates. This has been an unexpected blessing! We also resumed in-person programs in 2022, while also keeping the creativity and accessibility of online programming.

NOSW is funded through grants, investments and donations. As you can see from the chart below, contributions from donors provided the largest slice of the pie in 2020 as well as 2021. Individual giving has grown as a significant source of support, whether through bequests, naming NOSW as a beneficiary of a retirement plan, or other ways of generously supporting our work. Corporate giving outside of grants has also become an important source of support for NOSW. We are so grateful to these donors who—in a time of urgent needs everywhere—have chosen to support our women and invest in their lives.

In 2022 we celebrate 35 years of empowering women. And thanks to our community, we're strong as we head into the next 35.