Leave a Legacy—for Appalachia and its Women
NOSW and the women we serve are already benefiting from the planned gifts of committed supporters.
Marge Keller's Story and Her Legacy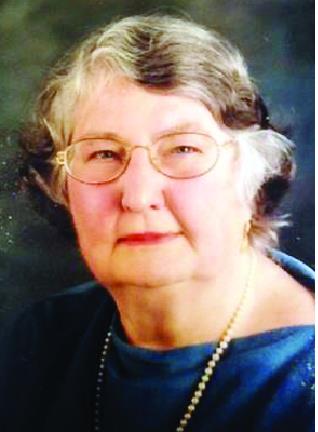 In mid-April of 2020, NOSW received a large gift from the estate of Marjorie (Marge) Keller, a long-time donor to the New Opportunity School for Women. This type of unexpected gift is always a blessing to a small non-profit like NOSW, says Executive Director Robbie Pentecost.
Read more…
Making a Planned Gift Is Easy! Here Are Several Options
If you have wished you could do more for NOSW than your annual donation, you can! There are dozens of ways for friends to do more for our future if gifts are carefully planned. Consulting with an attorney who specializes in planned giving is strongly advised.
Make a Charitable Bequest/Mention NOSW in Your Will.
All it takes are a few sentences to mention the New Opportunity School for Women in your will or trust. You can designate a specific amount of money or a percentage of your estate. You will also need to include our address and Tax ID number. Contact Robbie Pentecost for our Tax ID number: 859-985-7200 or rpentecost@nosw.org
Name NOSW as a Beneficiary.
Naming the New Opportunity School for Women as a beneficiary of a life insurance policy, a retirement plan or IRA is an easy way to make a future gift without having to change an already existing will or estate plan. This results in significant tax benefits for your heirs.
Make a Gift of Stocks.
A gift of appreciated stock can be a boon to NOSW as well as a tax benefit for you. Contact Robbie at 859-985-7200 or rpentecost@nosw.org for the information needed to make a stock transfer.
For more information about making a planned gift, contact Robbie Pentecost at 859-985-7200 or rpentecost@nosw.org.
And please let us know that you have made a planned gift so we can thank you now!