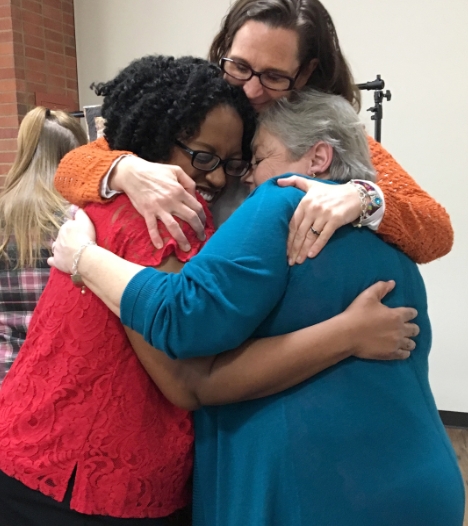 The New Opportunity School for Women challenges Appalachian women to live their best lives.
We're a nonprofit organization empowering women to build their self-esteem, overcome past traumas and take steps toward education, employment and financial independence.
A new beginning is possible.
We support women
along each step of the journey.
How to Help
Want to connect and make a difference?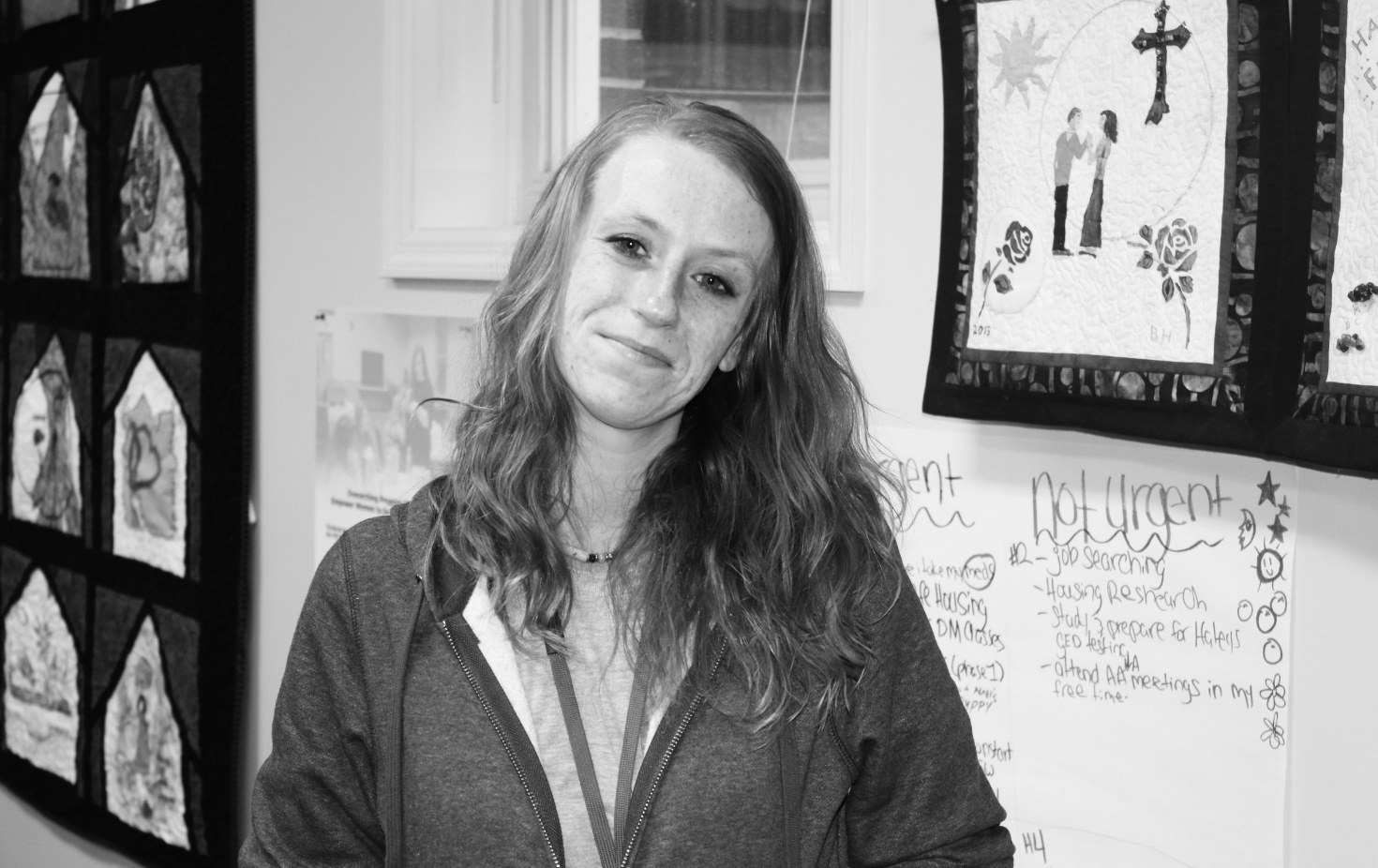 Our History
NOSW founder Jane Stephenson calls it "a miracle program." NOSW history is an amazing story!
For 35 years
Impacting nearly 800 women
Through over
70 residential sessions
News & Events
Find out what NOSW is up to.
In honor of NOSW's 35th anniversary, founder Jane Stephenson gathered with four graduates on May 9 on Zoom to reflect on the history and impacts of the program. "Thank you, Jane, for your incredible vision and your dedication to building a…
We're excited to host a special online event at 7 pm ET on Monday, May 9 on Zoom. Jane Stephenson, founder of the New Opportunity School for Women, will join NOSW program coordinator and graduate Jennifer Walden and other NOSW graduates for a…