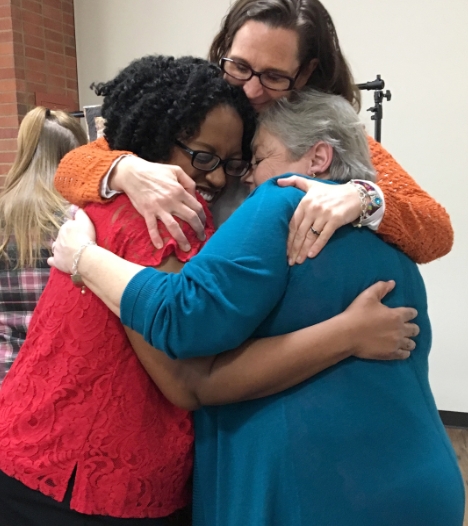 A new beginning is possible.
Appalachian women are courageous and strong. They support their families and communities. But low self-esteem, past trauma, addiction or a lack of job skills can keep them from making changes they want to see in their lives.
The New Opportunity School for Women holds space for under-resourced women to do intense self-development work. To rebuild their confidence and reclaim their voices. To think about where they want to go and how to get there. To identify strengths and set goals. To start moving forward.
"I have learned the treasure of contentment with myself.
That is freedom."

—Charlene Green, NOSW 2010 Graduate
We support women
along each step of the journey.
How to Help
Want to connect and make a difference?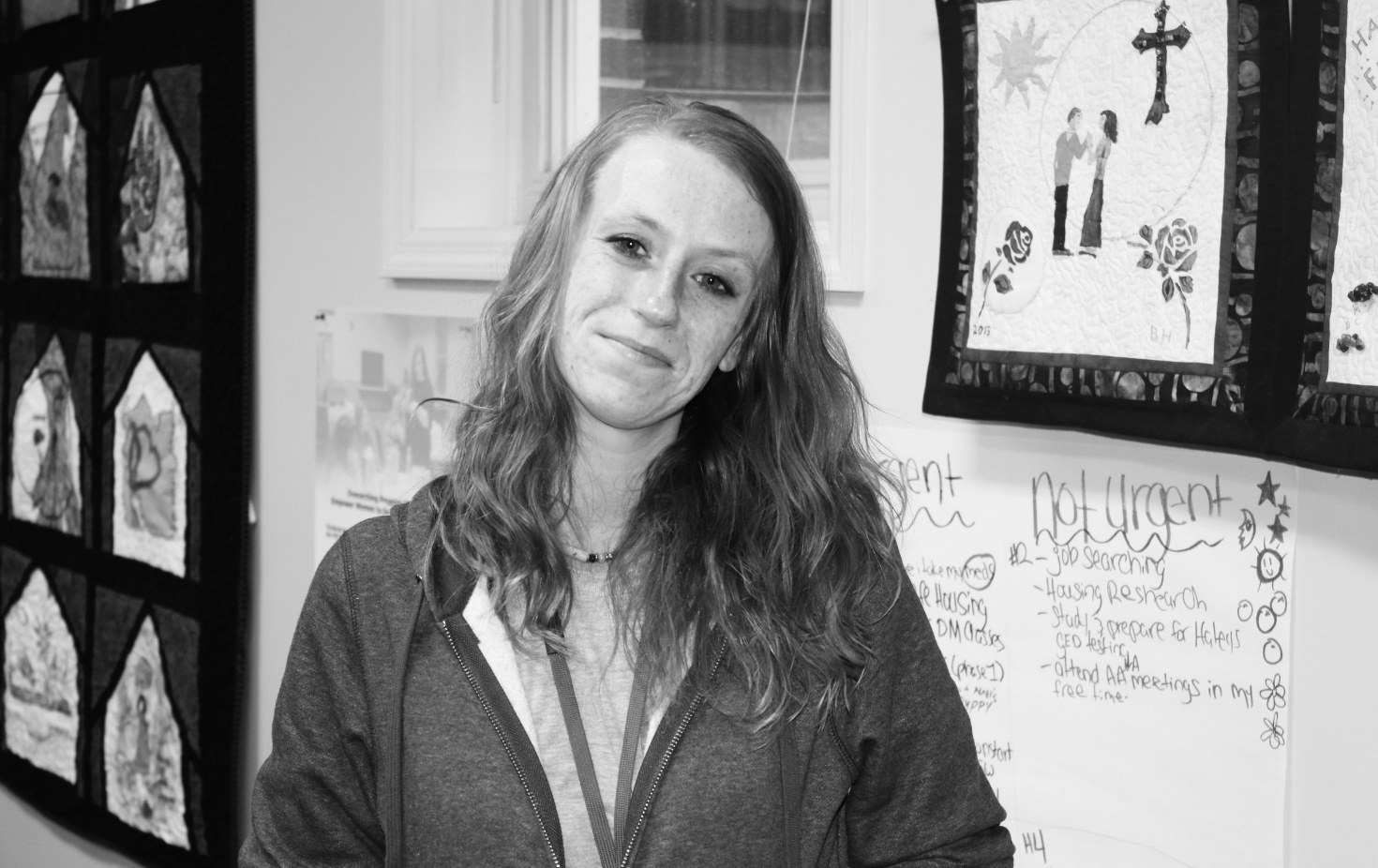 Our History
NOSW founder Jane Stephenson calls it "a miracle program." NOSW history is an amazing story!
For 35 years
Impacting nearly 800 women
Through over
70 residential sessions
News & Events
Find out what NOSW is up to.
After arriving in Berea on June 18 for NOSW's first residential session since early 2020, six women spent 14 very full days together doing intense self-development work. They explored self-esteem, professional skills, Appalachian literature…
NOSW is thrilled to once again host a group of women in person. Six women from four Kentucky counties arrived in Berea on Saturday, June 18, for a two-week residential session, the first since early 2020. Just getting here is a challenge, as women…