A new beginning is possible.
Appalachian women are under-resourced, but resourceful. Often overworked and overwhelmed, but resilient. They sustain their families and communities.
The New Opportunity School for Women provides a place for under-resourced women to build confidence and skills to make changes they want to see in their lives. All of our programs are free.
"I learned in these classes that I am and have always been
everything I ever needed to be."

—Gina Meyer, NOSW 2022 Graduate
We support women
along each step of the journey.
How to Help
Want to connect and make a difference?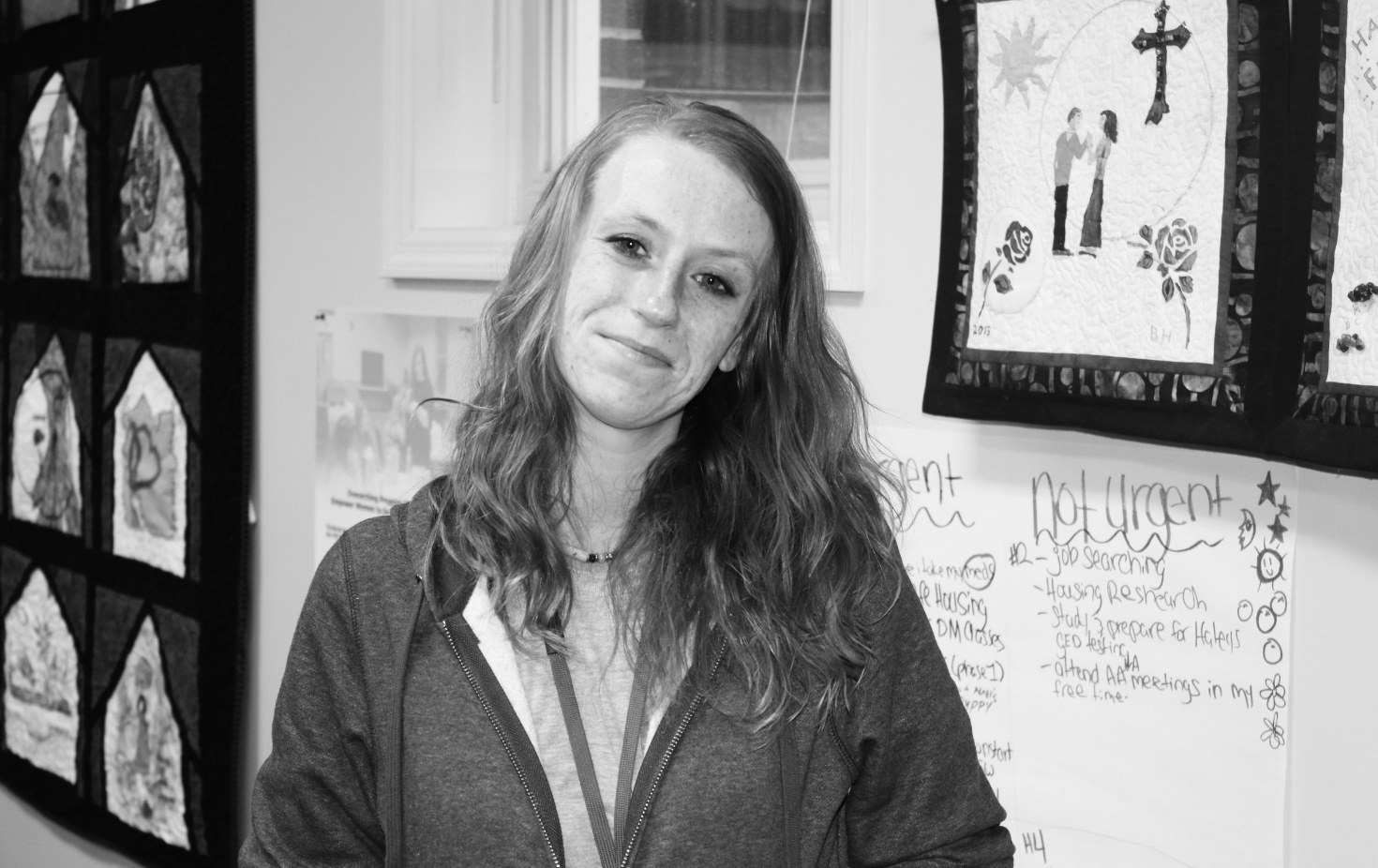 Our History
NOSW founder Jane Stephenson calls it "a miracle program." NOSW history is an amazing story!
For 35 years
Impacting over 800 women
Through over
70 residential sessions
News & Events
Find out what NOSW is up to.
We just finished a wonderful two weeks with seven remarkable women. Sarah, Kimberlee, Violet, Karen Sue, Bonnie, Egypt and Nicole arrived on November 4 to embark on a journey through self-esteem, Appalachian culture, artistic expression, healthy…
A small group of NOSW graduates gathered at Natural Bridge State Park September 22-25 for a Graduate Leadership Retreat. As they explored work/life balance, time management, deep listening, life satisfaction and equity, they also enjoyed meals…