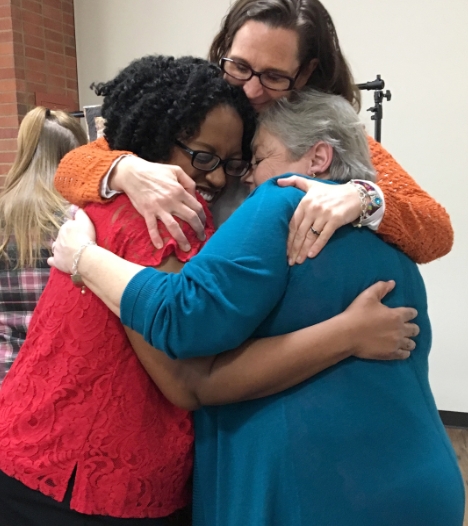 The New Opportunity School for Women challenges Appalachian women to live their best lives.
The New Opportunity School for Women is a nonprofit that empowers women to overcome past traumas and heal. Our programs offer space for looking inward. They build confidence so steps toward education, employment and financial independence no longer seem unattainable.
Transforming pain into confidence
We support women along each step of their journey.
How to Help
There are many ways to connect and make a difference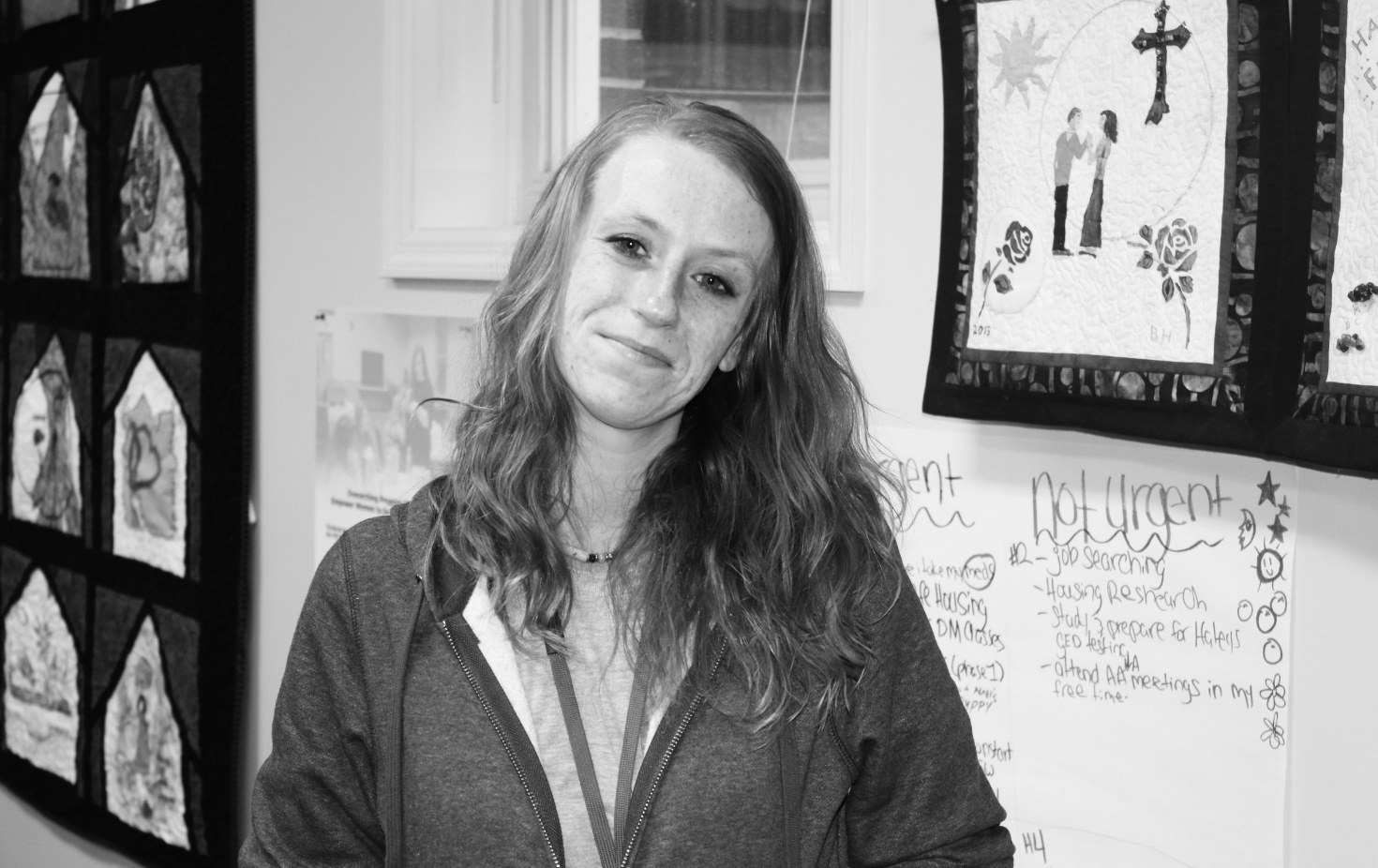 Our History
NOSW founder Jane Stephenson calls it "a miracle program." NOSW history is an amazing story!
For Over
33 Years
Impacting Over
768 Women
Through Over
72 Residential Sessions
News & Events
Find out what NOSW is up to.
Luis and Irina Ortega believe that stories can build empathy and help create a more inclusive and equitable world. The brother and sister lead the organization Storytellers for Change, which harnesses the power of narratives to create positive…
Sheila Brown and Tami Gentry are friends, fellow Clark Countians, NOSW graduates and women in recovery who are using their experiences to help other women. Recovery from addiction is a long journey. Tami is seven years clean, and Sheila will be four…