Whew! We've had a busy week, with four different online programs.
Our graduates gathered on Zoom Monday, February 21, for a discussion of the book Dimestore by Lee Smith with our friends from Altrusa.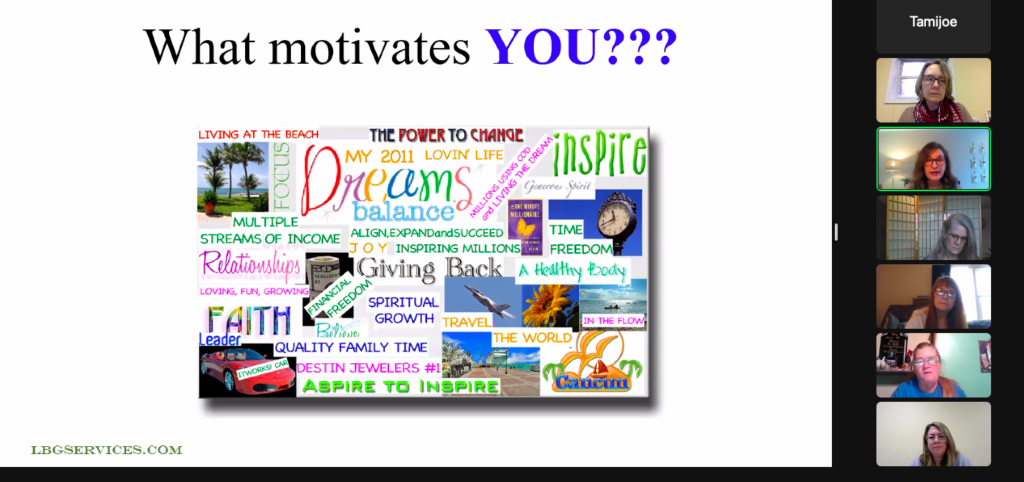 A three-day program February 21-23 focused on self-esteem, holistic health and visualizing change.
A workshop on February 25, presented by Lori Baughman of LBG Services, covered time management, networking, and prioritizing goals—inviting women to think about what they want to accomplish and how to get there.
On February 28, our staff gathered on Zoom with women from Freedom House, a recovery center in Manchester, to talk about NOSW's work and unpack societal influences that impact our self-esteem and progress.
We have more programs coming soon!
On March 17, Destiny Hall of the Kentucky Career Center will lead a workshop on interview skills. And we'll have another three-day program March 28-30 (learn more and apply here). Both will be on Zoom.