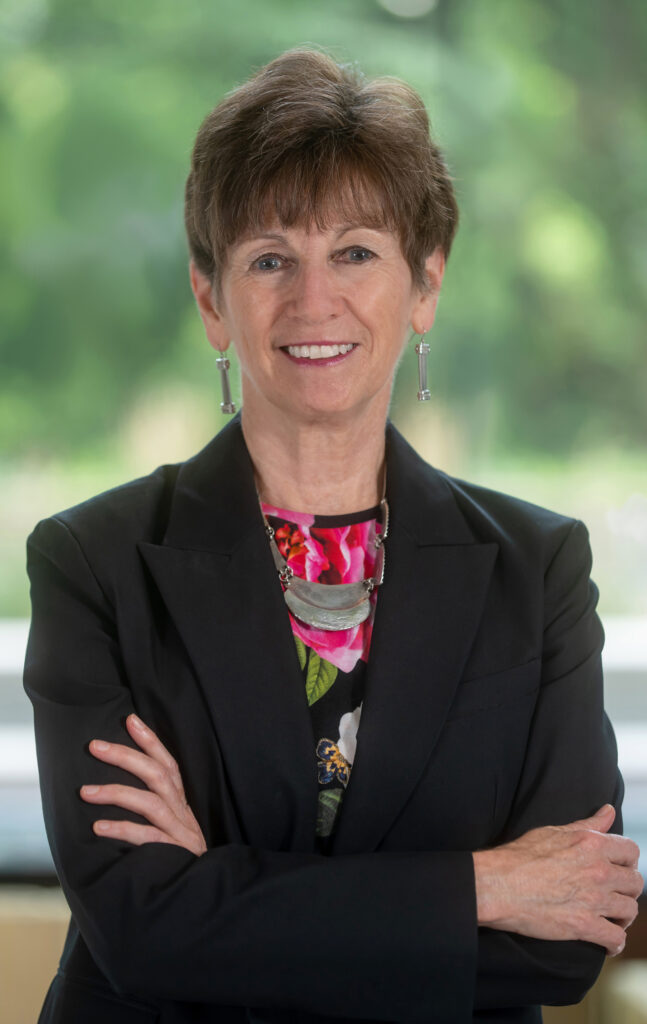 Kim Cox first learned about NOSW when she saw a small article about the program in a magazine about 20 years ago.
"I had been supporting a number of global missions, and the article made me realize the huge need in my own country," Kim explained. "I asked for, and was provided, NOSW financial and mission statements that I reviewed and was impressed with. NOSW seemed honest and well run. Although I didn't have a lot of money to give at that time, I decided that what I could give would be well used by NOSW."
Even though she lives in the Washington, D.C. area, Kim has continued to support NOSW over the years.
"With every single gift I made through the past 20 years, without exception, I received a personal, handwritten note of thanks from someone at NOSW. I also, from time to time, received notes from some of the students. It made me feel that my gifts were appreciated and thus made me want to give more."
After all these years of supporting the program, Kim finally got a chance to see it first-hand when she flew down for a visit during the June 2023 residential session. She had dinner with the women and sat in one of their classes the next morning. Coincidentally, the class focused on financial planning, which had been Kim's career before her retirement last year.
"When I visited NOSW in June, my impressions were wide-ranging," she said. "I saw the overwhelming need to help so many women in the Appalachian area and the depth and breadth of the problems and obstacles they face. I was so very impressed by the commitment and dedication of the NOSW staff and volunteers who walked me through the complexities and challenges they face in providing help. I was lucky as well that the students honored me by graciously and generously sharing their stories and struggles and more importantly the strategies that NOSW was helping them develop to overcome these issues and reach for future successes."