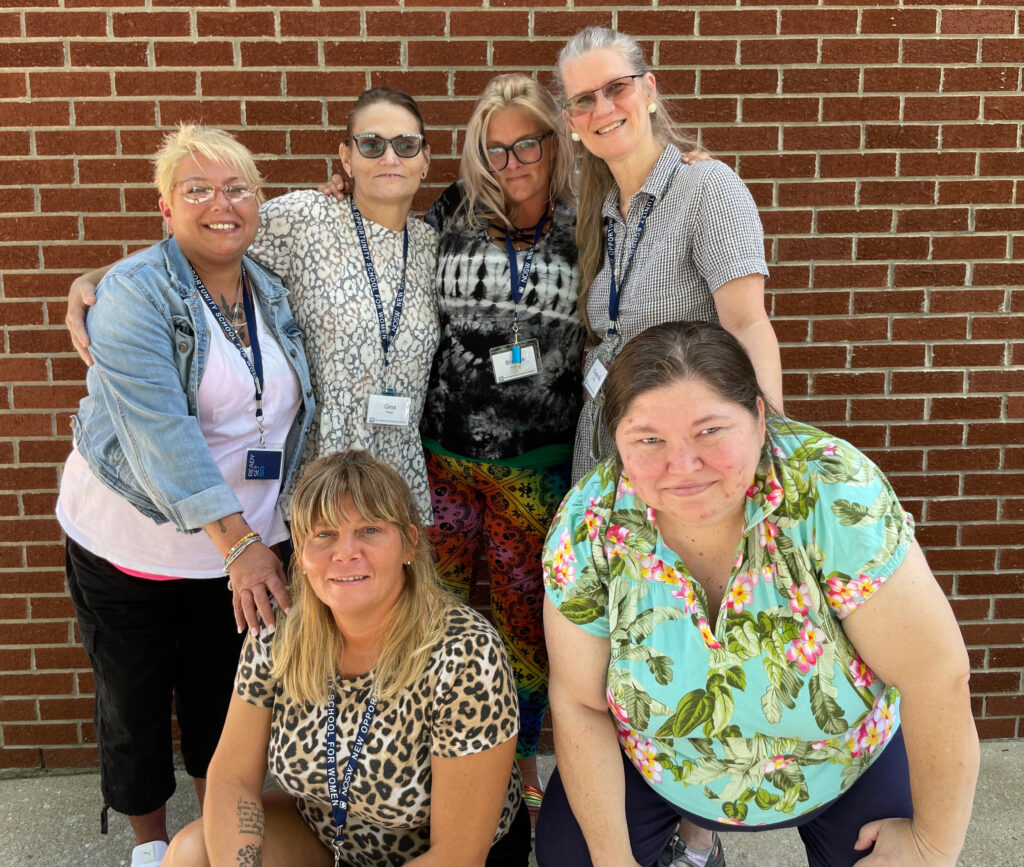 NOSW is thrilled to once again host a group of women in person.
Six women from four Kentucky counties arrived in Berea on Saturday, June 18, for a two-week residential session, the first since early 2020.
Just getting here is a challenge, as women leave their homes, families, jobs and other obligations. Once they arrive, NOSW holds space for them to do intense self-development work. They confront their personal challenges and explore self-esteem, creativity, Appalachian culture, professional skills and setting goals.
When they graduate on July 2—each giving a short speech about her journey—they will leave with a plan for the changes they want to see in their lives.