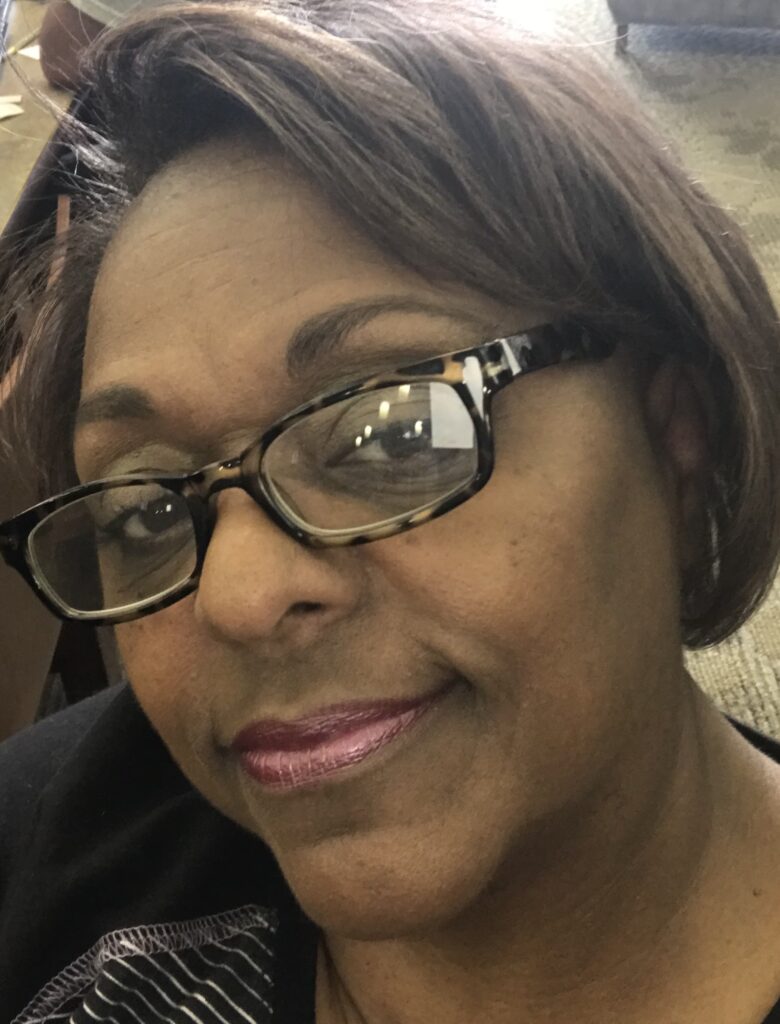 Veronica Gayle learned early that you can always make a difference. Her mother, Berta Gayle, raised nine children, encouraging them all to pursue their dreams. Berta always wanted to better herself and consistently helped others do the same, Veronica said.

Berta dropped out of high school to marry and have children, but when her youngest child was five or six, she got her GED. "From that time forward, she was on a quest to accomplish new things," Veronica said.

In 1996, Berta attended the New Opportunity School for Women. It was a life-changing experience that showed her new possibilities. She later served as a house sister for the residential program and returned to attend graduations.
"She was just 100% committed to this program because it impacted her life so positively," Veronica said. "I think it was probably one of the first things that made her feel like she could do anything."

Berta passed her love of learning and new experiences on to her children. She and her daughter Connie went to nursing school together, and Berta became a licensed practical nurse. After retiring from nursing, she was the director of the local senior center for several years.

Veronica went to college in Kentucky and earned her Master of Business Administration in Oklahoma, where she lived for 25 years, working primarily with nonprofit organizations. She returned to Kentucky in 2005 to be closer to family.

Before retiring in 2019, Veronica was the director for the Owen County Adult Learning Center. For 12 years she worked with adult students who earned their GED, improved their skills for better employment, or just wanted self-improvement. She referred several students to NOSW, with some amazing results. "Improved self-esteem and a vision for their future were most notable," she said.

Always seeking ways to serve her community, Veronica ran for judge executive of Owen County in 2018 and 2022. Though she didn't win, she believes her campaign raised important issues. "You can make a difference whether you win or not," she said. "The most important thing is that your voice be heard."

After the election in 2022, Veronica donated the remainder of her campaign funds to NOSW. "I don't know of anything that promotes women more than NOSW—and women who actually need to know that they are capable and that they have gifts and talents that are useful in our society."