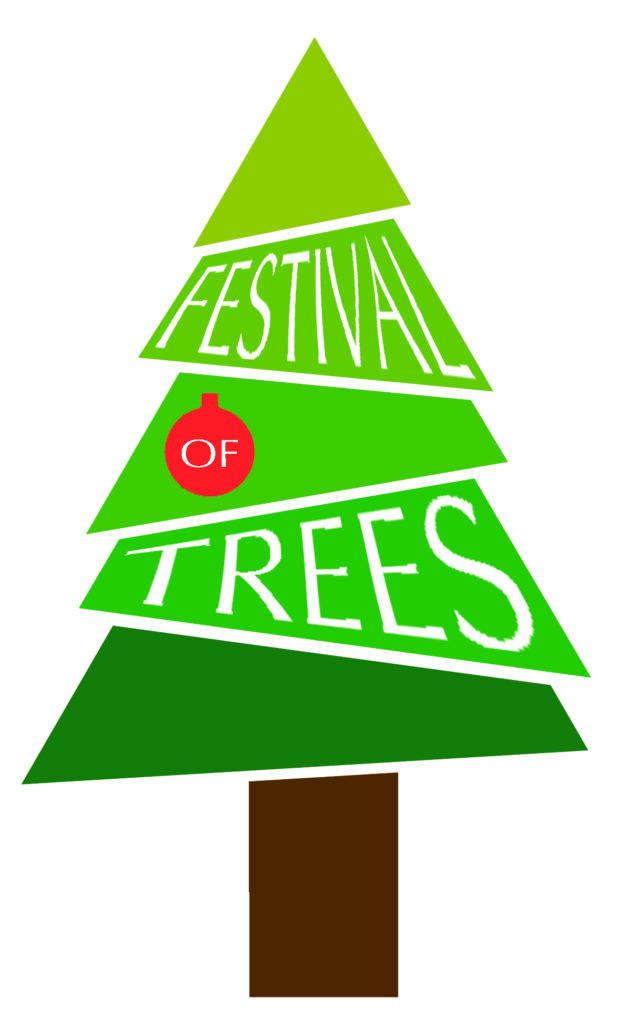 We've made the difficult decision to cancel the Festival of Trees, scheduled for November 12-13. Though it was to be our biggest fundraising event of the year, we've decided it's just too risky to bring folks together when COVID-19 is still affecting so many people. We hope to bring the event back in November 2022.
We'd like to say a special thanks to these sponsors who have graciously offered to let us keep their sponsorships and use them where most needed.
CHI Saint Joseph Health – $10,000
Anonymous – $3,500
PNC Foundation – $2,500
These generous gifts will create life-changing opportunities!
We're also grateful that—through the many challenges of this pandemic—we've been able to keep serving women. If you'd like to help, make a donation today.