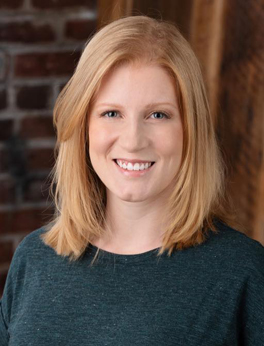 We're excited to welcome Cassie Chambers, author of Hill Women, for a discussion with NOSW graduates on December 6 on Zoom.
Cassie grew up in Berea and Eastern Kentucky, earned degrees from Yale and Harvard, and came back to Kentucky as a lawyer providing free legal services for women. In 2018 she helped pass Jeanette's law, which removed the requirement that survivors of domestic violence pay their incarcerated spouse's legal fees in order to get a divorce.
Published in 2020, Hill Women honors the women—her mother, aunt and grandmother—who raised Cassie to be strong despite the challenges of poverty, isolation and backbreaking work.
Cassie will talk with graduates Sarah Rose (2015), Tami Gentry (2016) and Chaney Jackson (2018) about the obstacles Appalachian women encounter and the resourcefulness and strength with which they face them.
Join us at 7 pm ET on December 6. Register here.