Each class of graduates from the NOSW two-week residential program creates a quilt to which each member contributes a square. What follows are photos of quilt squares and the stories of their makers.
Jennifer's Quilt Square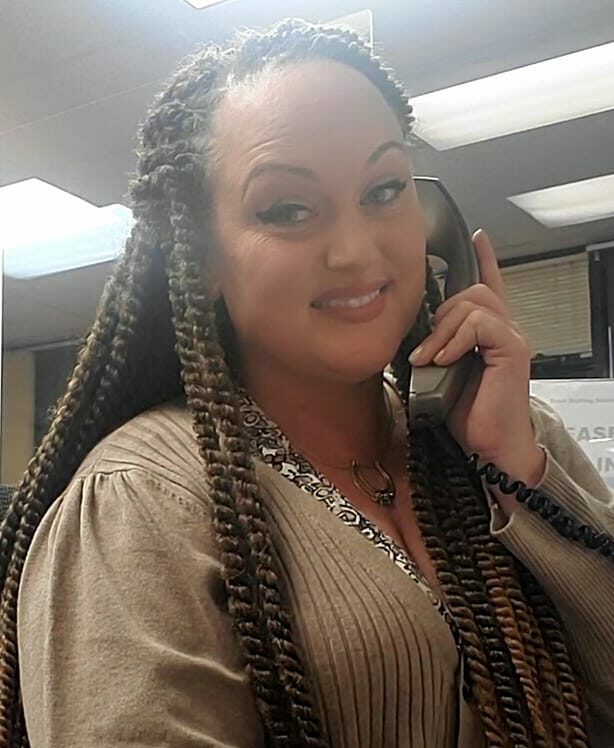 The quilt square below was created by Jennifer West, pictured at left. It is part of the class quilt made by her Fall 2019 Residential Program graduates.

Read Jennifer's story here.